AICPE and Invivox enter into a partnership
The Italian Society of Aesthetic Plastic Surgeons and invivox have entered into an agreement that will allow plastic surgeons from anywhere in the world to use the invivox platform in order to participate in training sessions with Italian surgeons. The Italian plastic surgery school is renowned throughout the world, with Italian plastic surgeons regularly invited to international symposiums to share their experience. Their aesthetic approach to women's (and increasingly, men's) bodies continues the tradition of the great Italian masters of painting and sculpture.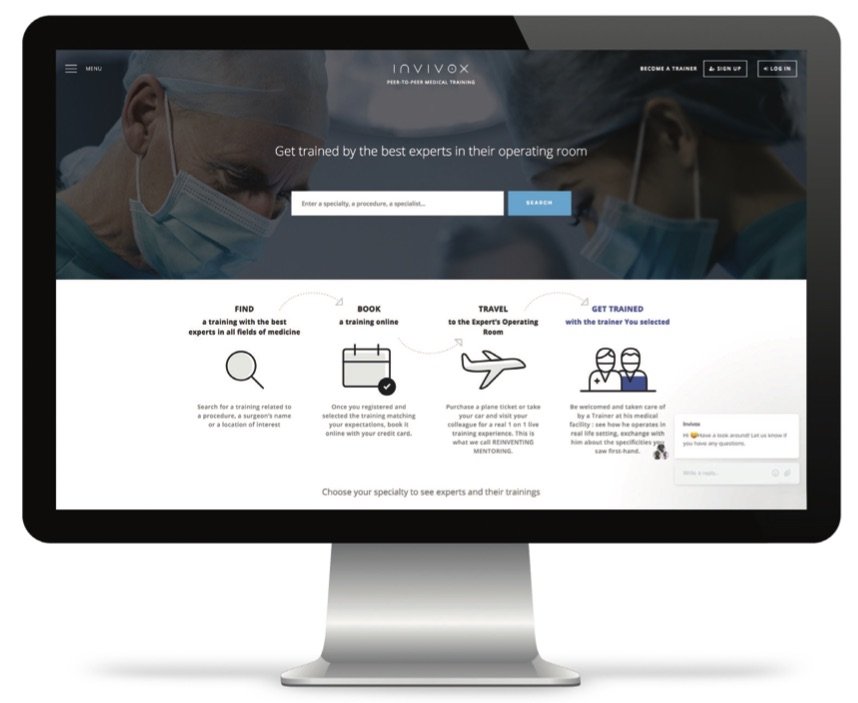 By signing this partnership with invivox.com, the Italian Society will enable its members to offer training sessions to surgeons across the world, democratizing access to their teachings and thereby sharing Italian aesthetic know-how.
Training sessions will be available on invivox.com, where surgeons will be invited to register. Following registration, they will only need to organize their trip in order to watch Italian experts at work.
Dr Luca Piovano, a plastic surgeon in Rome and an international speaker, expressed his enthusiasm for the partnership, noting that it will "open the doors to the Italian school of plastic surgery to the whole world, bolstering the reputation of our members."
Accessing continuing education as part of a mentoring program is praised by doctors everywhere. Thanks to invivox, we are proud to be facilitating the sharing of knowledge between experts from all over the world and to be putting human beings at the center of our training."
About INVIVOX
INVIVOX is a global medical platform that connects medical experts and practitioners to offer practical on-site training (in the operating room) on a one-to-one basis.
About AICPE
AICPE was created to promote the training and practice of cosmetic surgery, in the aim of enhancing the exchange of knowledge among qualified surgeons towards the advancement of cosmetic surgery