Face Combination Treatments | 16.05.19 Rome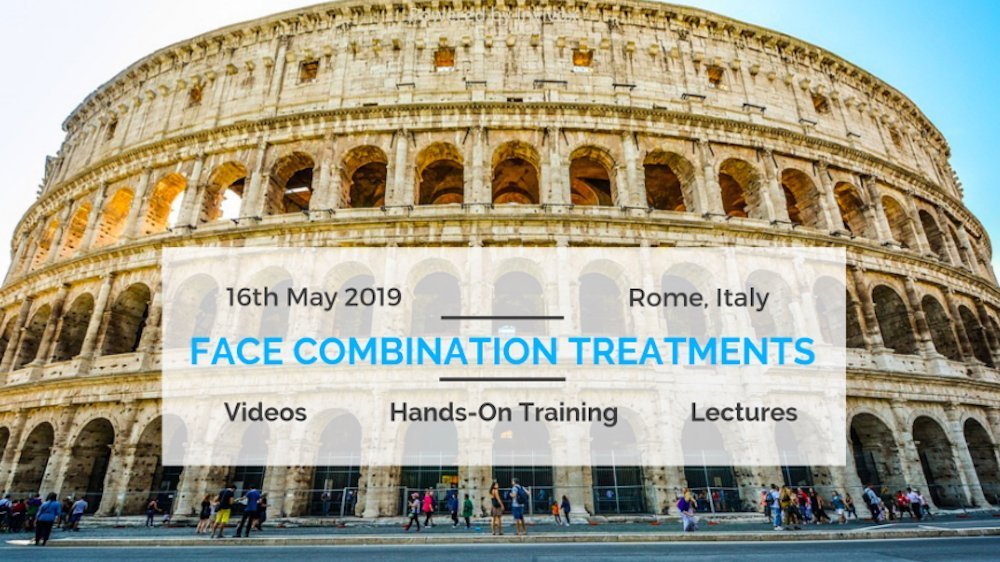 Face Combination Treatments
May 16, 2019
Rome, Italy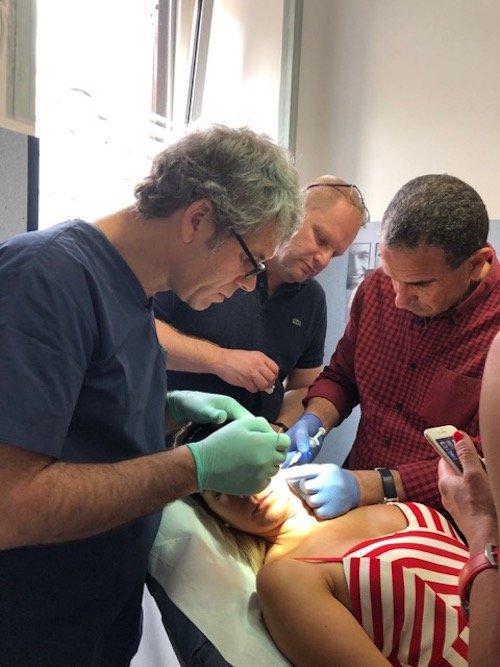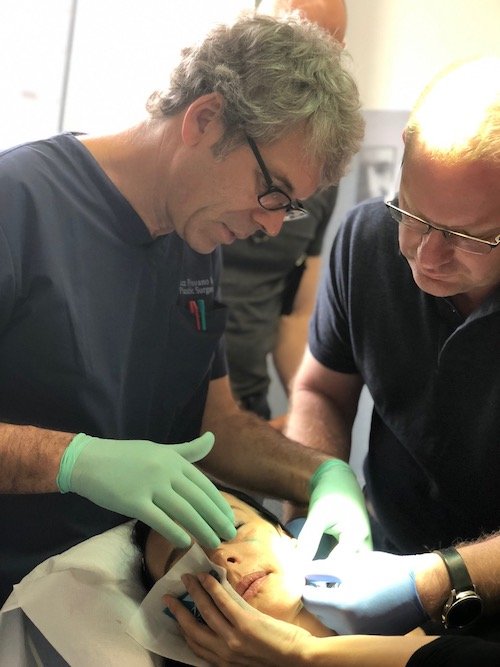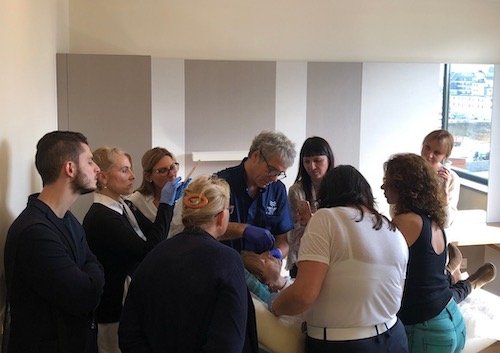 FACULTY
PROFESSOR LUCA PIOVANO
Plastic & Reconstructive Surgery
Rome, Italy
WHAT WILL YOU LEARN?
Discover a new technique
Tips and tricks around a specific indication/technique
Examine the best combination solutions
Learn the Liquid Face Lifting Technique: a combination of 4 simple non-surgical procedures
EDUCATIONAL METHOD
Live case observation
COURSE OVERVIEW
It has been some years since Medicine and Aesthetic Surgery started getting closer. This phenomenon is modifying even our clinical treatments: aesthetic doctor increases his action camp to more aggressive methods, meanwhile we, as surgeons, whenever it is possible, choose less invasive procedures that give even very good results.
Liquid Face Lifting it's a combination of 4 simple, non surgical procedures:
Botulinum toxin injection
Filler to lift and restore volume
Skin peel: like PRX T33
Threads
Adequate skin care products that will last you for up to 3 months to boost and maintain the results, while constantly repairing the solar damage and protecting skin from further damage
My first approach after an examination of the contour lines of the face, the kinetic lines and the skin coverage starts first with Botulinum Toxin procedure, not at all to treat horizontal lines on the forehead and vertical lines above the nose, but to get a release action on the "depressor muscles" of the entire face.
Second step after two weeks: Fillering, this treatment offers a versatile, non-surgical option for facial augmentation and contouring with a multitude of potential aesthetic applications.
The choice of substances and injection volume in the subsequent sessions depends on my evaluation of patients.
We have tested some dermal-fillers based on:
Calcium Hydroxyapatite (CaHA)
Polilattic Acid (PLLA)
Tri-Calcium-Phosfate (βTCP)
Poly-Capro-Lactone (PCL)
The last but not the least is the relatively new Poly-Capro-Lactone based dermal-filler, that has many safe reports and important characteristics of length, viscosity, and elasticity.
Our purpose is not only a filling for a sulcus but a renovation of aesthetic unit to generate the harmony of the face that depends on the proportion between concavities and convexities.
LOGISTICS
Closest Recommended Hotel
Walking distance to Venue: 2 minutes
Reservations: info@zaccardihotels.it
Tel.: +39 339 112 7392
Website: http://www.zaccardihotels.it/default-EN.asp#sezione4
Address: Circonvallazione Gianicolense, 226, 00152 Rome, Italy